GovernmentResidentsBusinessVisitors
Structure of Town Government: All legislative powers of the Town are vested in a Commission consisting of a Mayor and four (4) Commissioners who shall hold office for a term of two (2) years or until the succeeding Commission takes office.
The Town also has the following administrative positions charged with the responsibility of managing the various departments and functions of the Town Government.
Police Chief: Shall be charged with the daily management and oversight of the Police Department.
Town has a total of 15 employees, consisting of the Town Administrator, Office Manager, Utility Clerk, General Receptionist, Police Administrative Assistant, Police Chief, (5) patrol officers and (4) public works employees.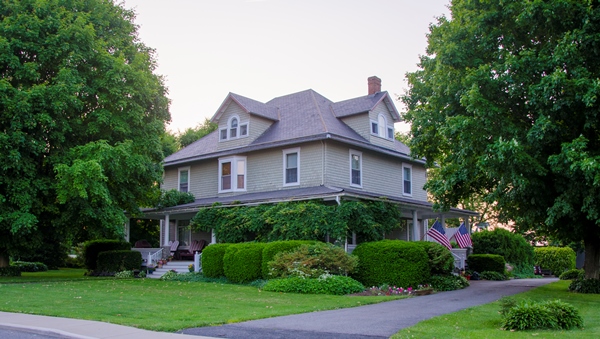 The Town of Rising Sun prides itself on being a safe, community-oriented town, with strong services and programs for families. It is a town made up largely of single-family homes and small businesses. Rising Sun's historical small town character is exemplified by its a pedestrian friendly walking avenues, and beautifully maintained parks. Our business district is composed primarily of small "mom and pop" restaurants and shops.

If you are looking for great schools, Rising Sun public schools have an outstanding reputation, with student test scores at the elementary, middle and high school levels among the highest in the state. For more information on our school system check out the links below.

For online utility payments please visit our homepage, and for more of the daily activities going on in town check out our Facebook.
---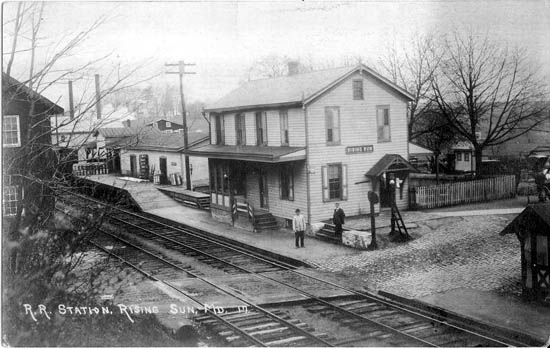 The Town of Rising Sun is committed to serving businesses with lower development fees than surrounding cities, and a friendly can-do attitude towards small business, and commercial development. Our town staff strive to employ an entrepreneurial spirit when assisting new businesses and we encourage our local residents and employees to use local shops and services in our Town.
For more information about the Town of Rising Sun Businesses please visit the Rising Sun Chamber of Commerce Website here: http://www.rising-sun-chamber.org/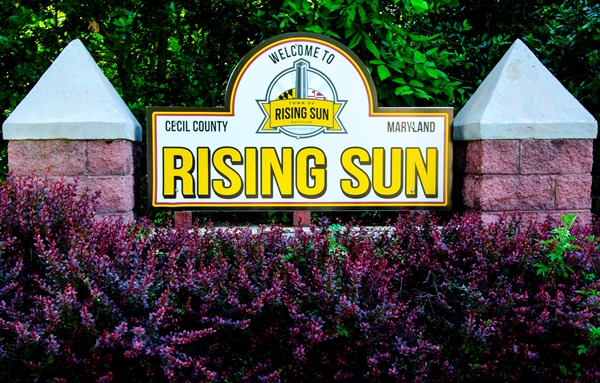 The Town of Rising Sun, elected officials, and employees are dedicated toward providing the highest level of professional, efficient, and effective public services to our citizens, as well as to those visiting our community.
We are glad you chose our Town. For those who may be visiting, we hope you have enjoyed your stay with us, and encourage you to visit again. For more information about the Town of Rising Sun be sure to check out our Facebook account and feel free to give us a call at Town Hall anytime.